Our team of dedicated employees are experts in the field and ready to help you. Combined, we have more than 75 years of experience in pest control and agricultural services.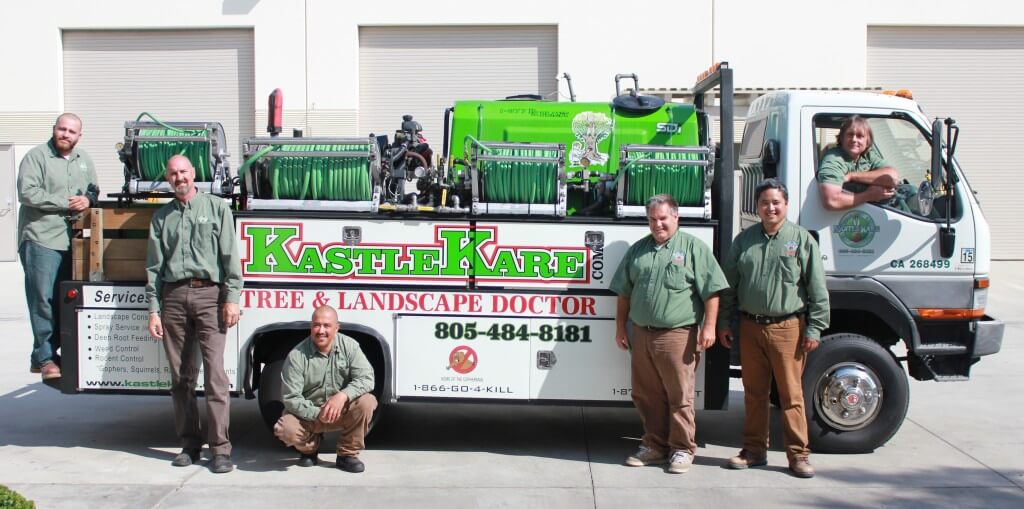 Ty Brann
Owner & Manager, Agricultural Care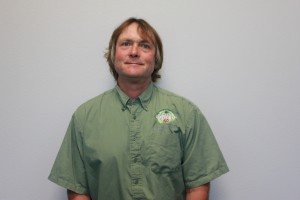 Ty Brann is a third generation born and raised resident of Ventura County. He began his company in 1988 in the landscape industry and today it is a thriving business with multiple field specialties and brands. Ty completed the Ventura College Horticultural program and learned all facets of the arboriculture industry including soil science, biology, plant health, weed control and pest control. He prides himself and his team on maintaining the strictest safety measures as well as the most current methods of treatment and application. Ty holds an Agricultural Q.A.L. (Qualified Applicator License) in Category A, B, C and I as well as a Structural License from the California Department of Pesticide Regulation.
Jeremy Patton
Manager, Structural Services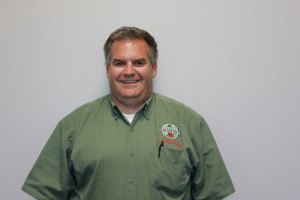 Jeremy is a longtime resident of Ventura County and started his 20 years of industry experience began with Ojai Termite and Pest Control. He began doing termite repair work as well as termite inspector and later added Pest control to his growing list of skills. Jeremys experience grew to include a supervisor position at Hydrex Pest Control where he oversaw a team of two dozen field technicians before moving on to help Clark Pest Control open up their first location in Ventura County. After taking a brief hiatus to take care of an ailing family member Jeremy connected with his friend, Ty Brann and together they implemented a plan to expand the services at Kastle Kare from beyond Plant Rx and Gopher Man and to bring Pest Control into the equation. Jeremy holds an Operator License in Pest Control as well as an Agricultural Q.A.L License from the California Department of Pesticide Regulation. To contact Jeremy directly, please dial (805) 857-6958.
Ruben Valencia
Technician, Agricultural Care & Pest Control
Ruben Valencia is a proud Ventura County Native who began his career in Landscape Industry, His years of experience in landscape and arboriculture includes landscape installation of lawns, plants, bushes and trees as well as landscape irrigation and maintenance services. Ruben holds his Branch 2 (Field Rep), Q.A.C. (applicator) license from the State of California. He began working for Kastle Kare, Inc. nearly 10 years ago. He has built a trustworthy and courteous reputation amongst his clients. Ruben experience includes Rodent control (Rats, Gophers, Moles, Squirrels, Voles) Pest Control (Ants, Spiders, Bees, Fleas, etc.) To contact Ruben directly, please dial (805) 757-0283.