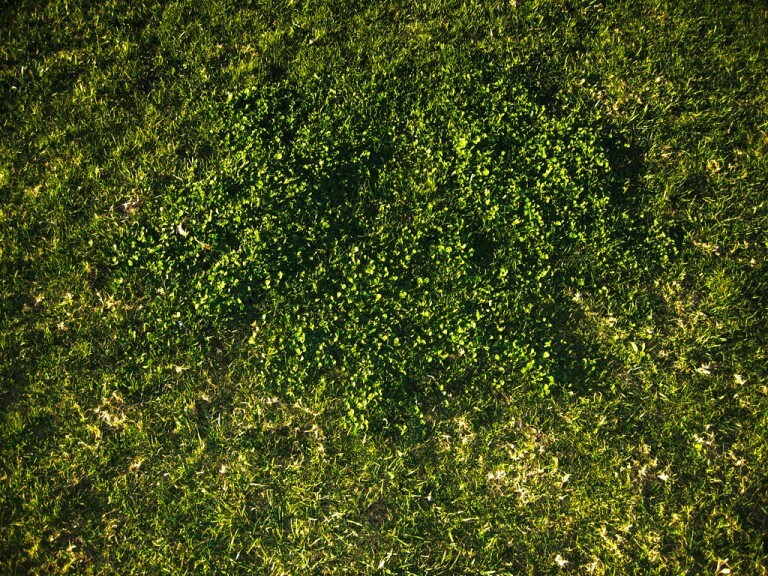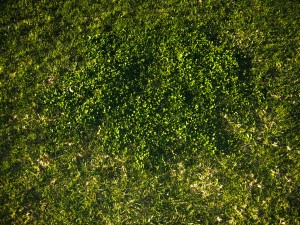 Lawn weeds can take over
Weeds in your lawn or turf can complete invade a healthy lawn. Weeds can gradually take over when left unchecked. The takeover will choke your lawn's health. Weeds must be dealt with properly and effectively.
Some weeds are difficult to destroy
Many homeowners use the wrong methods to kill weeds in turf. The result is the weeds persist and continue to grow. Or, worse, damage is done to an otherwise healthy lawn. The wrong chemicals or treatments can cause more damage than help.
Kastle Kare's team has the expertise and the equipment to eradicate weeds from your landscape
Whether you have a residential landscape, or a large park that needs treatment, Kastle Kare are the experts you need. We are prepared to treat all ranges of landscapes in Ventura County, Santa Barbara County and Los Angeles County.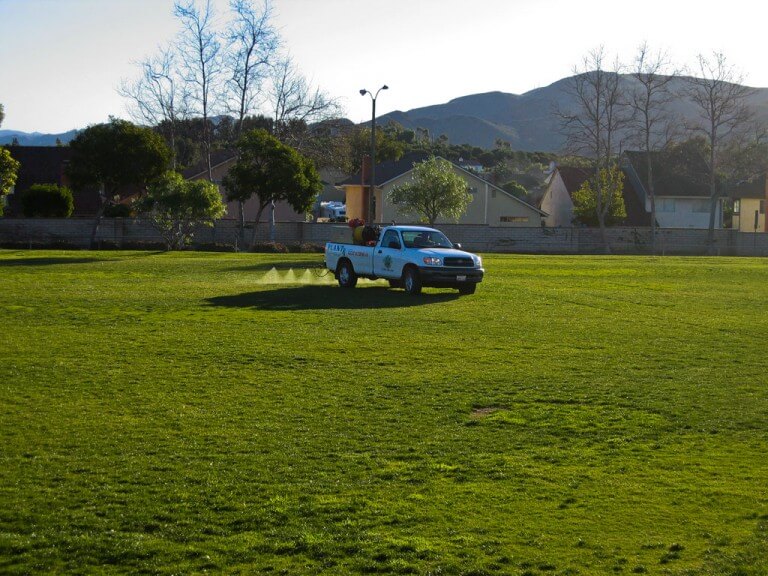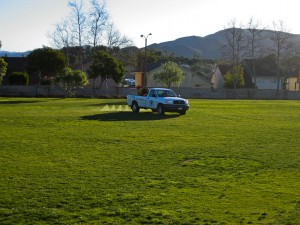 We have invested heavily into our equipment to ensure your landscape is as healthy as possible and retains its beauty. Read more about why we are the best choice for your landscape beauty and health.