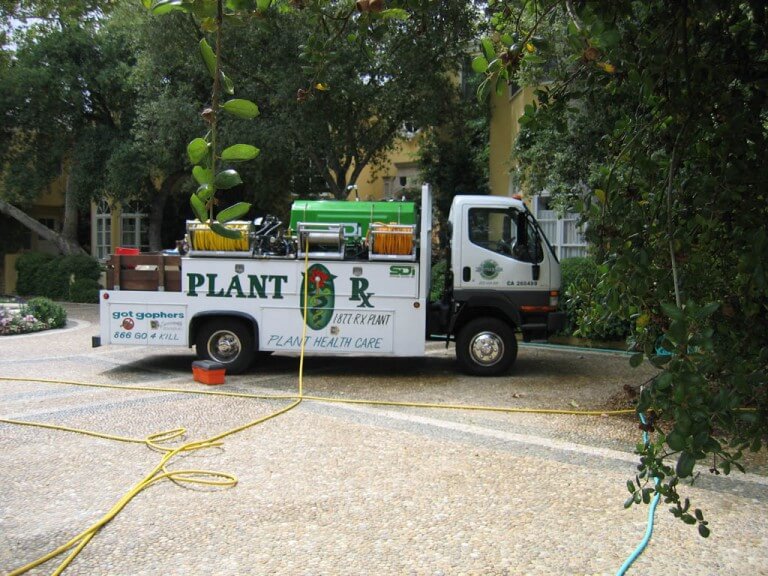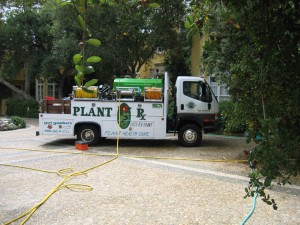 There are many types of diseases that affect your landscape's plants.  To have a  healthy, growing environment for your plants you must have: Good soil structure, drainage and texture; acceptable soil pH; sufficient water;  acceptable temperature and light; sufficient space for expanding roots and crowns; clean air; and relative freedom from pests and diseases
Significant fluctuations in one or more of these areas can result in poor plant health.
Kastle Kare provides the consultation to help diagnose the problems with your plants and suggest a treatment or routine treatment program that restores the plants back to health.
For more information about Plant RX, our plant, landscape and lawn division, please visit this page.