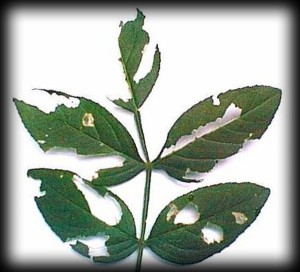 Every year at this time, we seem to see the snails and slugs come out in Ventura County, Santa Barbara County and other coastal communities.  Snails cause great damage to many landscapes, plants, shrubs and flowers.
If your property seems to get hit hard by the snail season, give us a call.  We have the expertise and experience that helps keep them away from your plants.
Like you, we want to keep your landscape beautiful and pest free.